You need to stay here. Really. You must. That's all. I've nothing more to say. 
OK, if you need more, I will expound a bit. If you appreciate well-designed public spaces…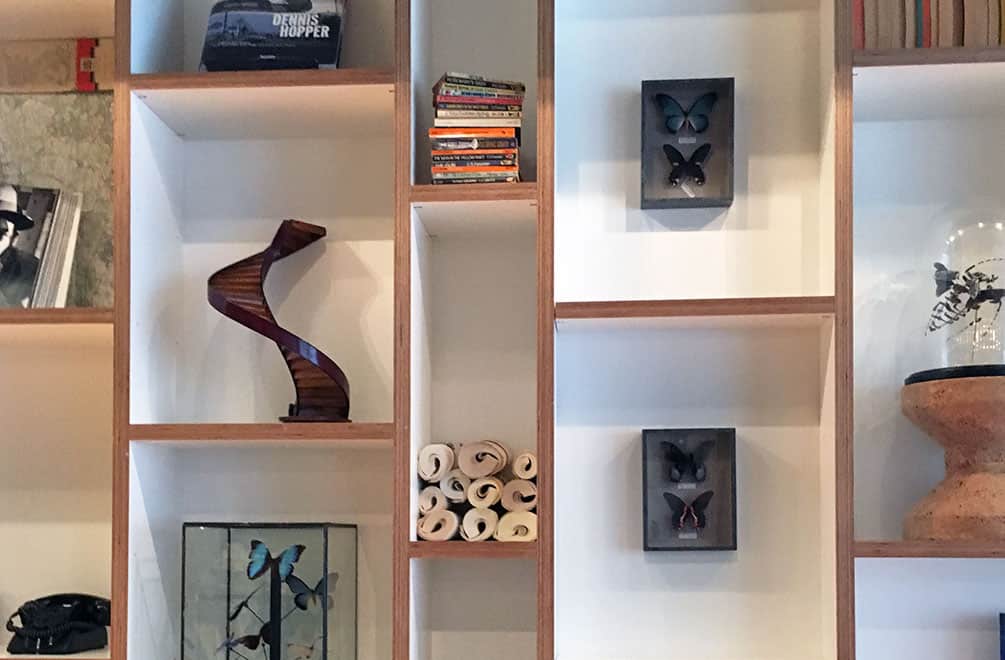 intriguing knick knacks…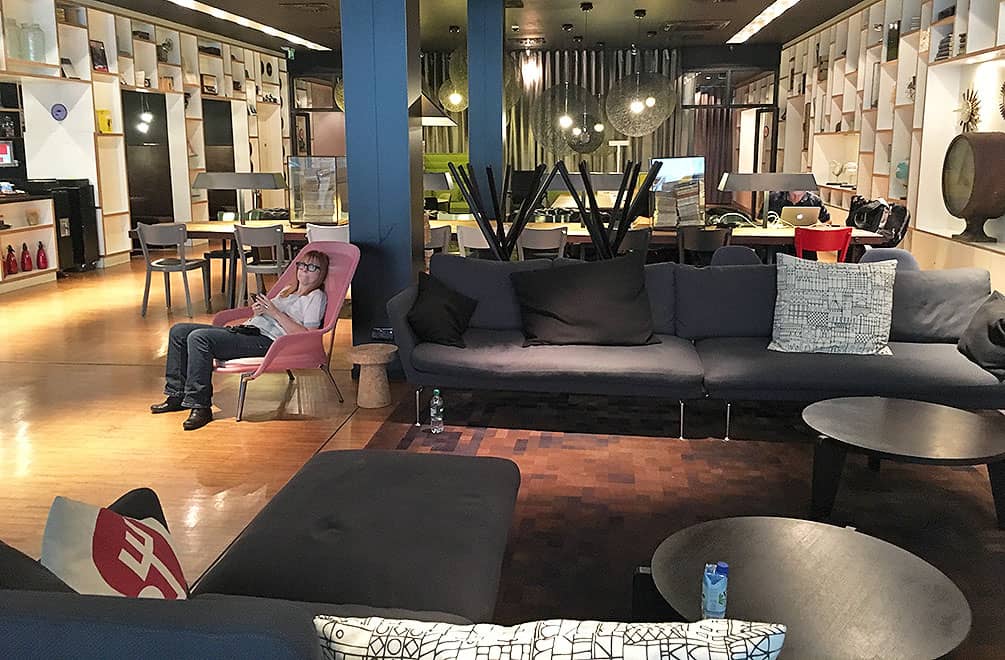 comfortable seating and plenty of it (I wouldn't get out of that Slow Chair by Ronan & Erwan Bouroullec)…
artwork everywhere, even in unexpected places…
cool rooms with large beds and adjustable mood lighting…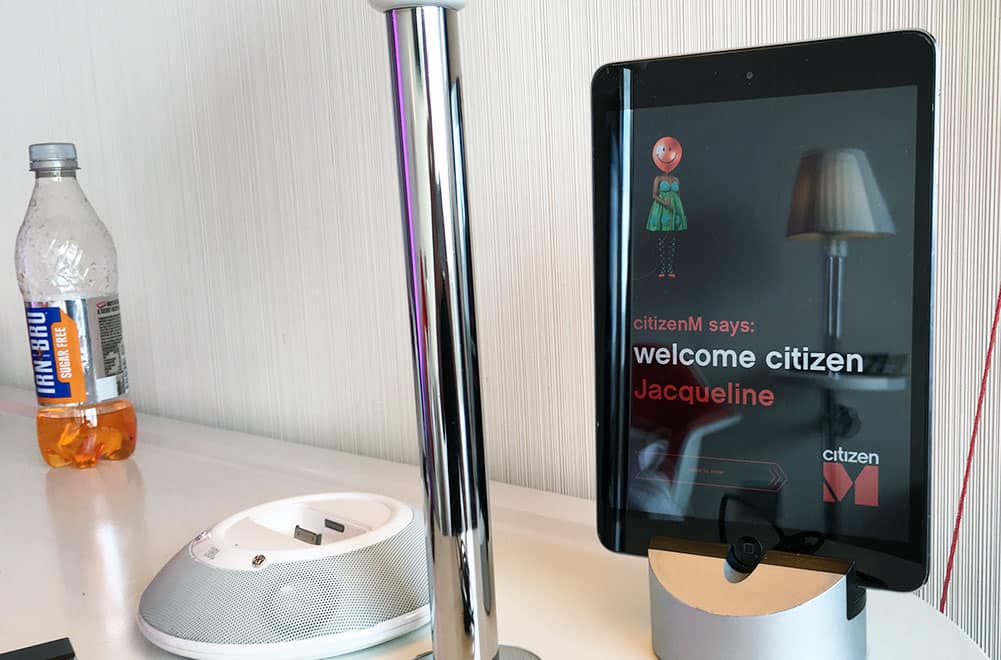 tech with a personal touch…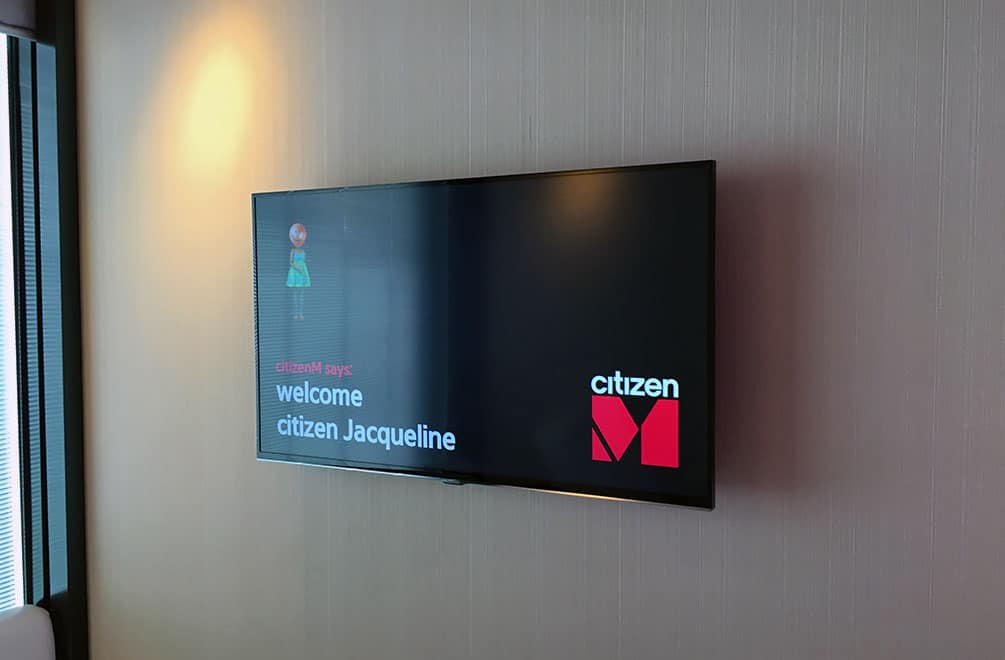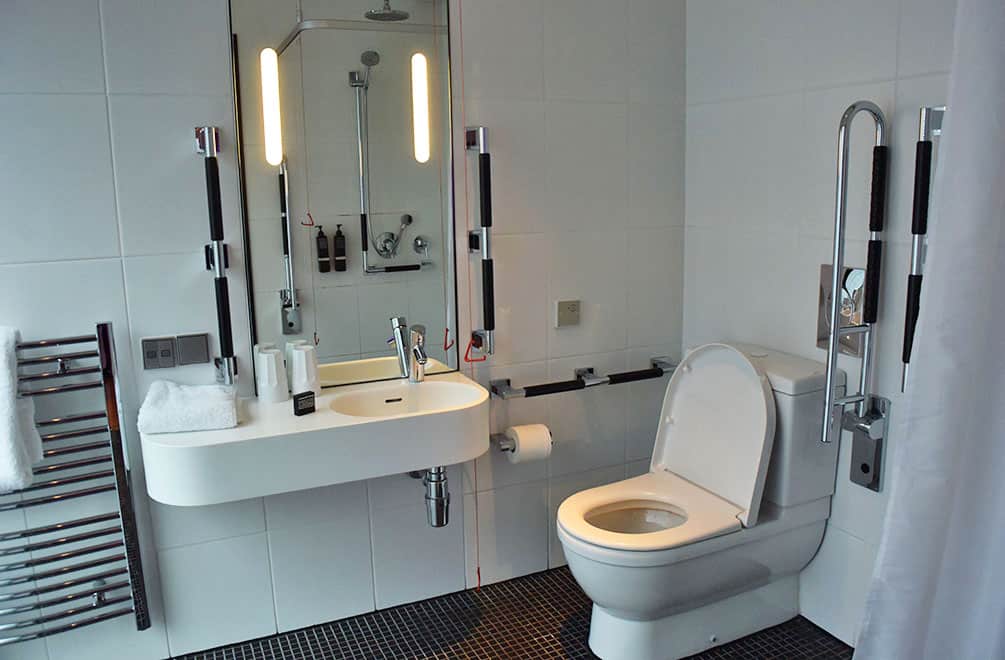 lavs you can actually turn around in, (ok, to be fair we did have a corner room)…
 Nelson desks…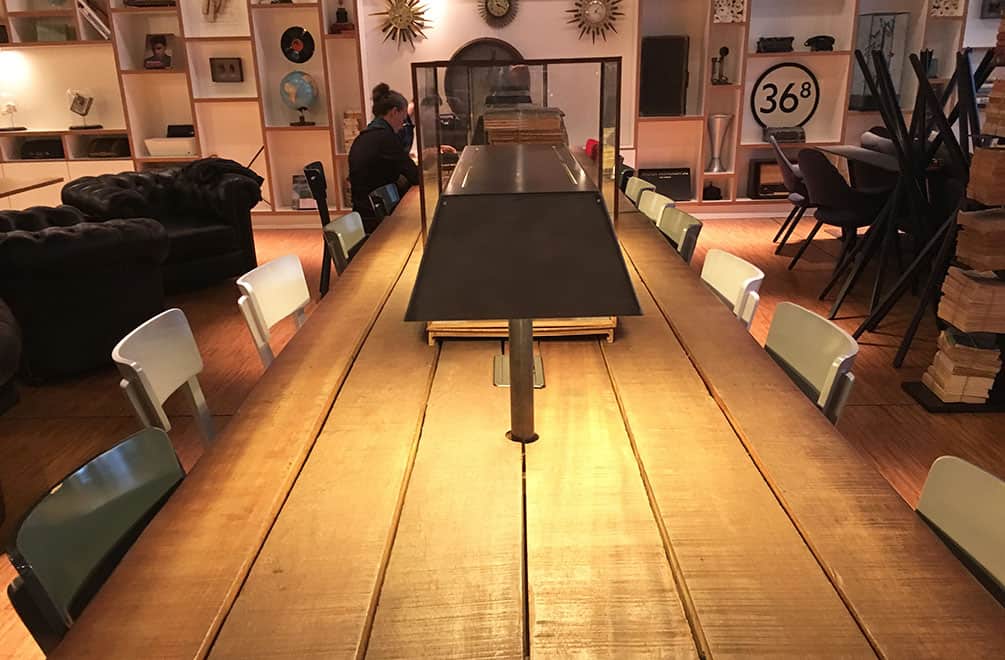 larger tables to work or drink…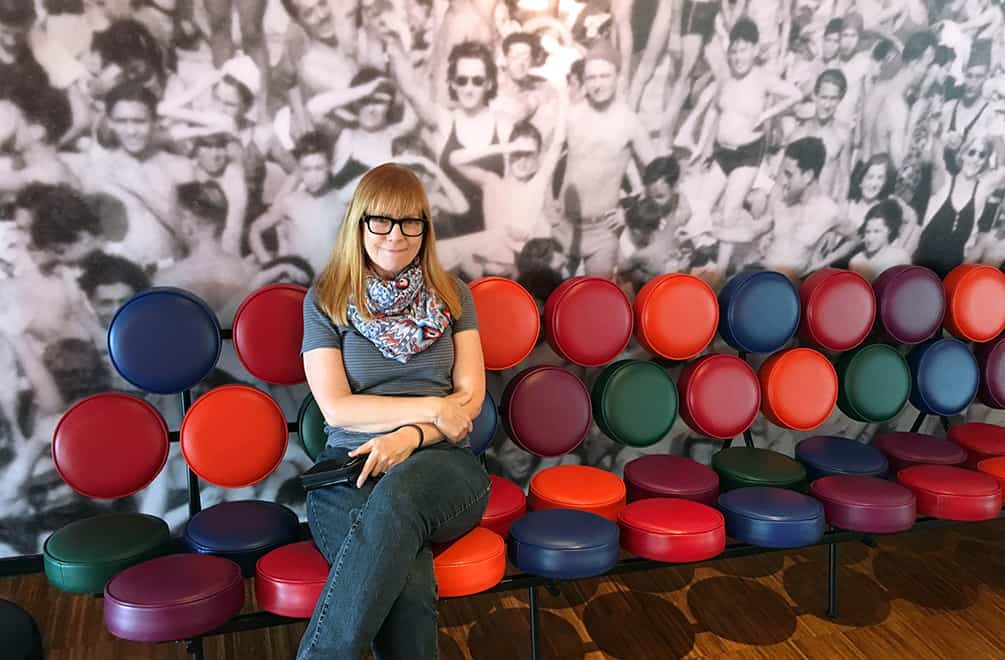 Nelson Marshmallow Sofas…
and a lovely unobtrusive staff that magically appears exactly when you need them, then the CitizenM Glasgow Hotel is your dream hotel. I know it's mine.
 
That's nice. Sooo, should I go? You haven't been paying attention.
I'm smitten. Tell me more. If you're not headed to Glasgow, there are CitizenM hotels in Amsterdam, Rotterdam, New York, London and Paris.
Location 60 Renfrew Street, Glasgow. You can easily walk to the Glasgow School of Art tours that I wrote about here.
Cost I paid about $130 per night which included 2 drinks.
Tip They don't accept cash as payment, everything is done online via terminals in the lobby. But if you are afraid of the interwebs, don't worry. There is always staff there to walk you through the process. And they have a very civilized 2pm check in.